The Association des travailleurs du Québec (ATGQ) is a non-profit mass organization founded by workers in 1971 with the mission of informing, defending, and advocating for labour rights, promoting community-building and collective action, and facilitating active participation in Quebec's popular social movements as a means of bettering the living conditions of immigrants and strengthening Quebec society as a whole.
Our services respond to a wide range of needs that are part of various areas of intervention including: labour rights, the right to housing, the right to health, support to overcome language barriers in accessing social services, support for newcomer families, and support for seniors to navigate the pension system.
During the COVID-19 pandemic the Association's Social Services are offered by appointment which can be booked at (514) 279-3526.
Announcements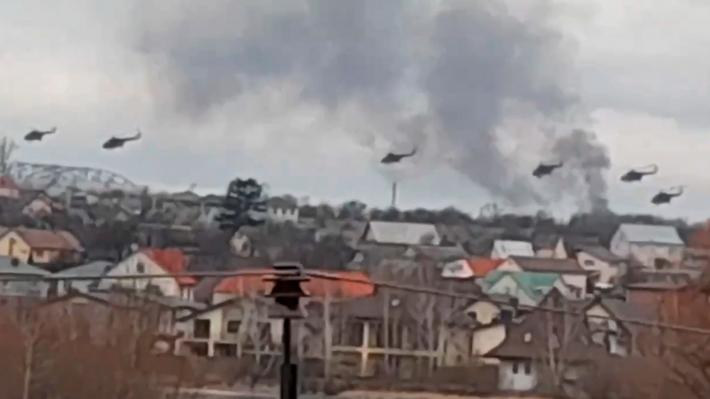 The Association des Travailleurs Grecs du Québec condemns Russia's unacceptable military inter…
Events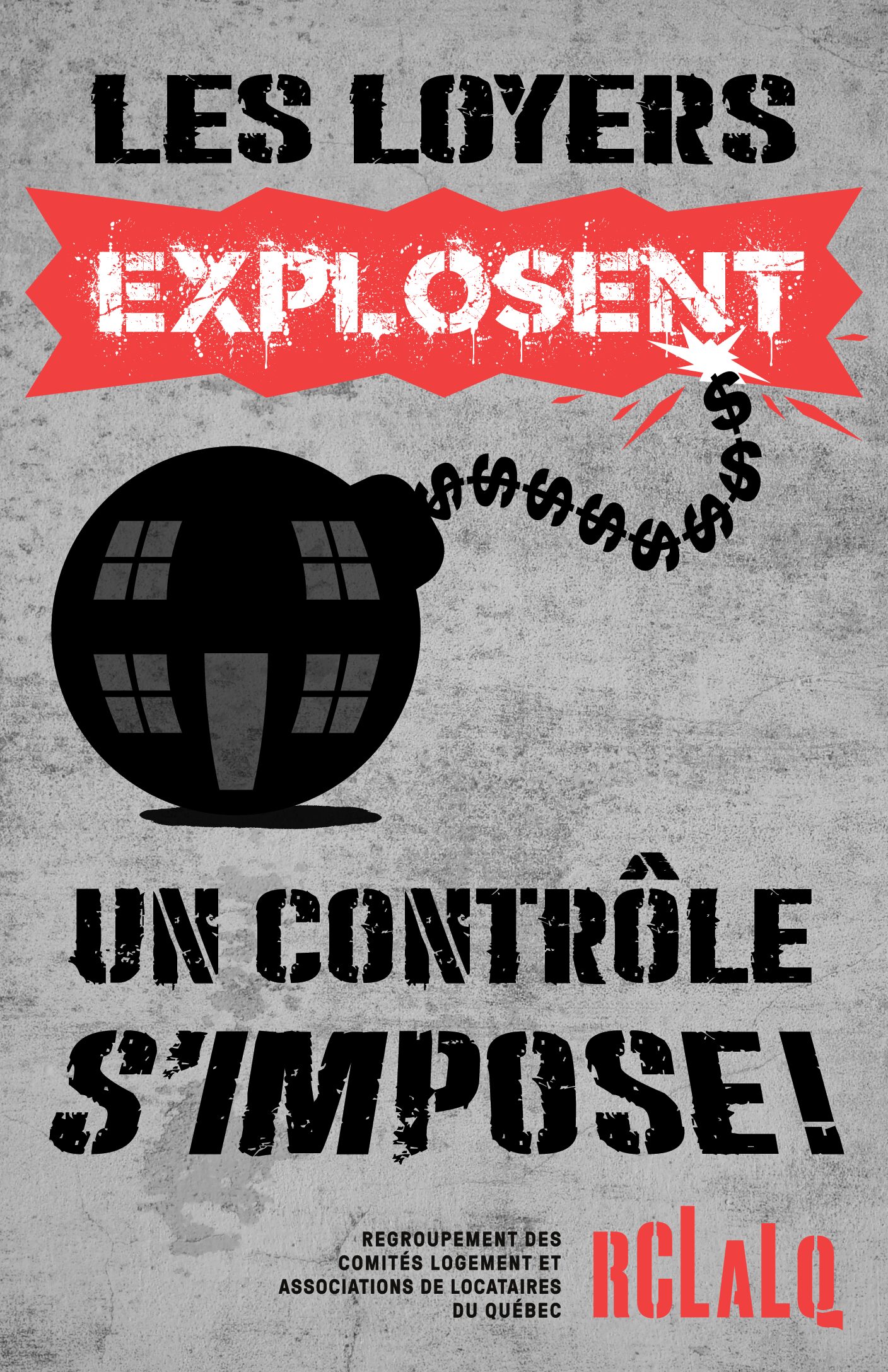 On June 19, tenants' rights organizations demonstrate and demand mandatory rent control as wel…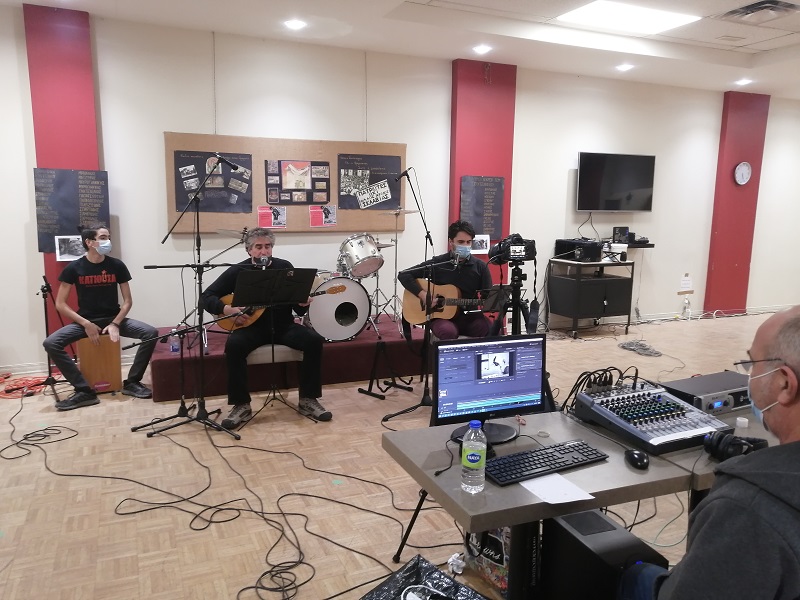 The online concert of the Association for the 47 years since the uprising of the Polytechnic of Athe…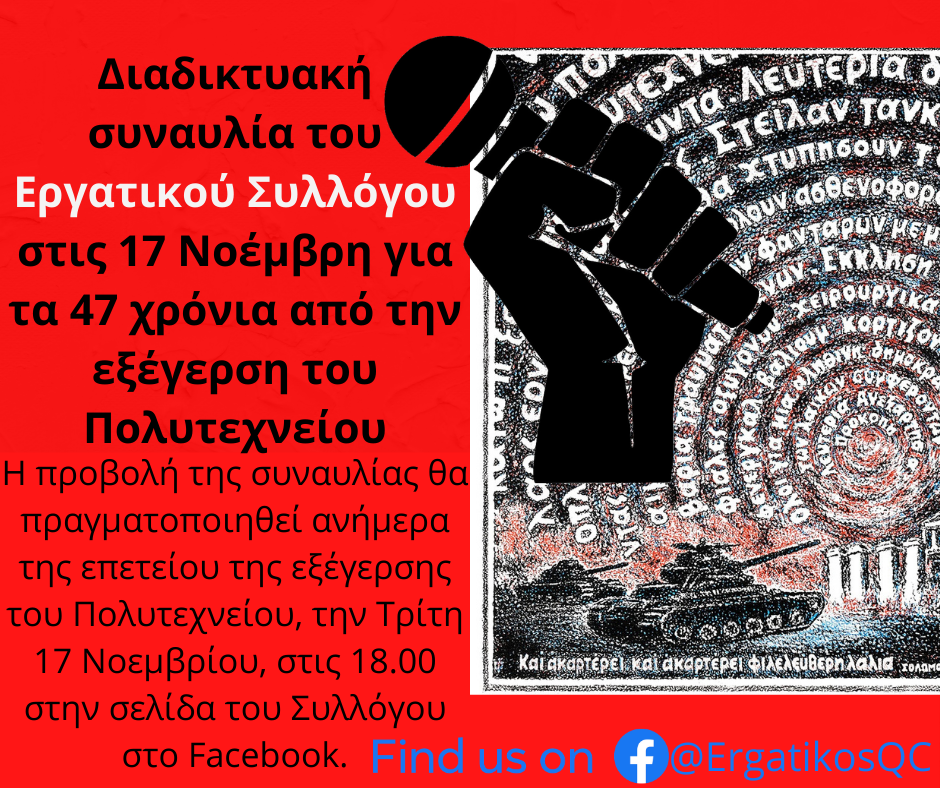 Online concert of the Association de travailleurs grecs du Québec on November 17 for the 47 years si…